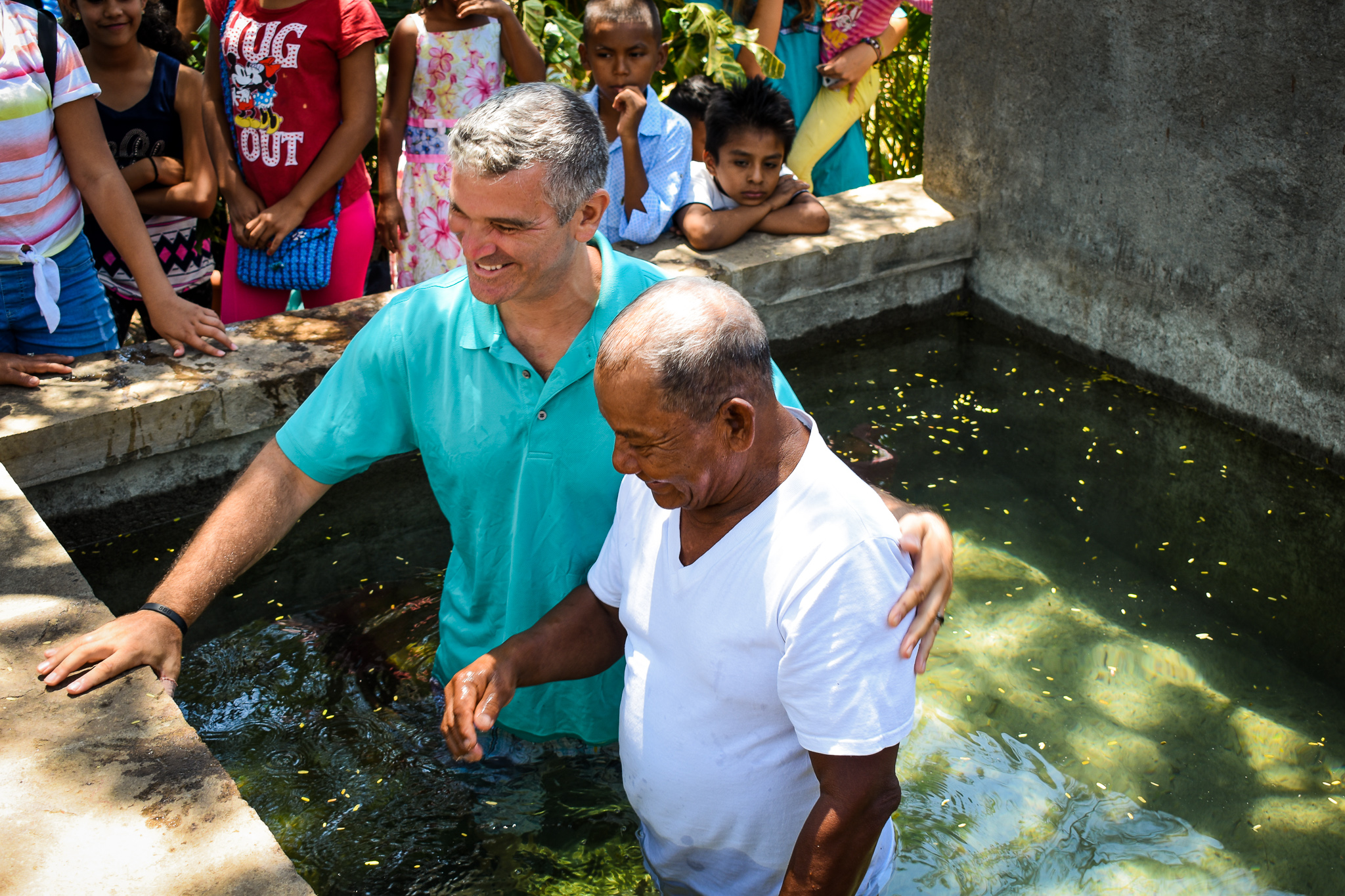 Do you feel the Lord calling you to long – term ministry?  We have open positions to join our team here in Nicaragua.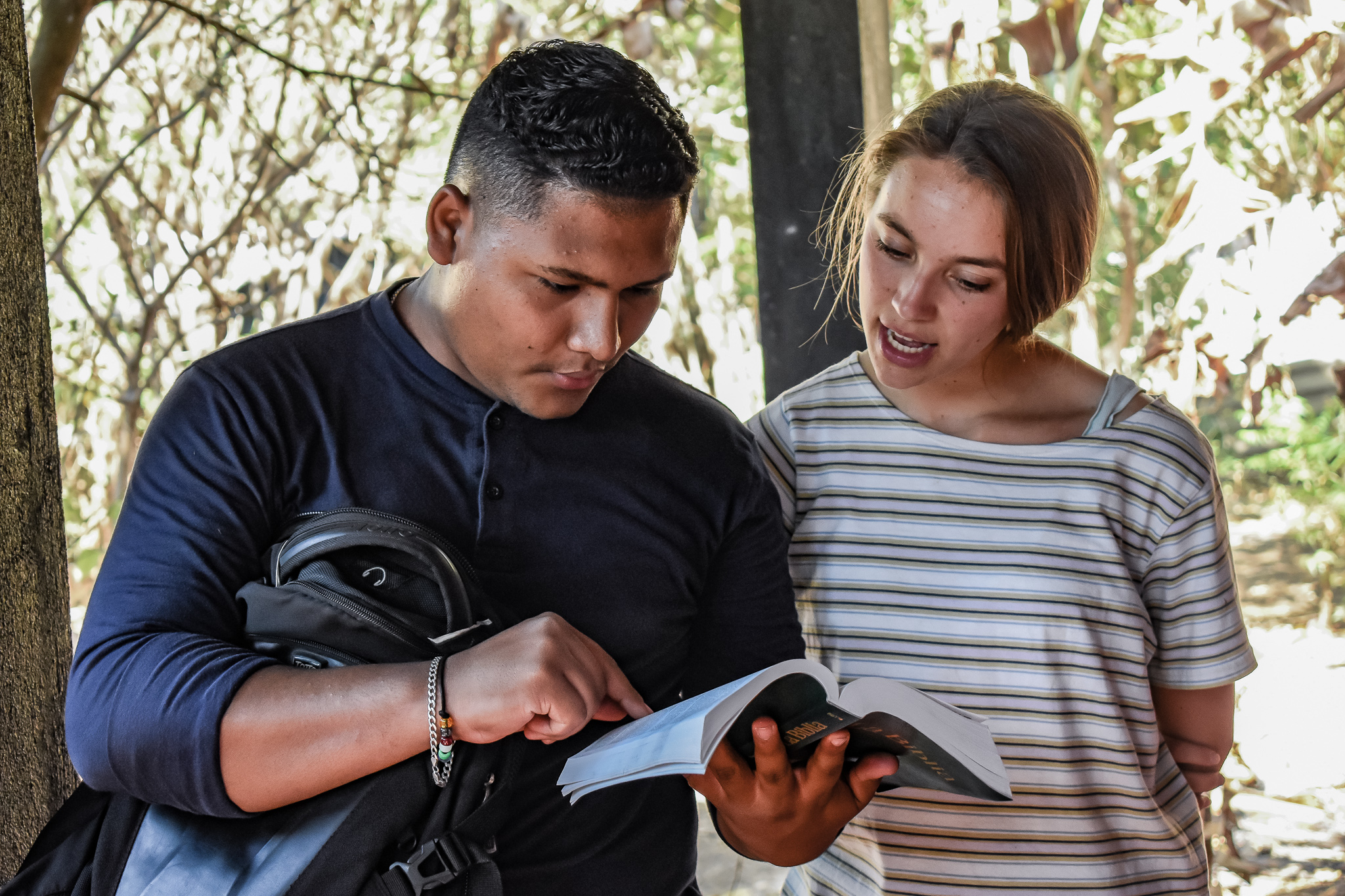 From 1-6 months, our internship program is flexible and perfect for those considering long – term overseas ministry.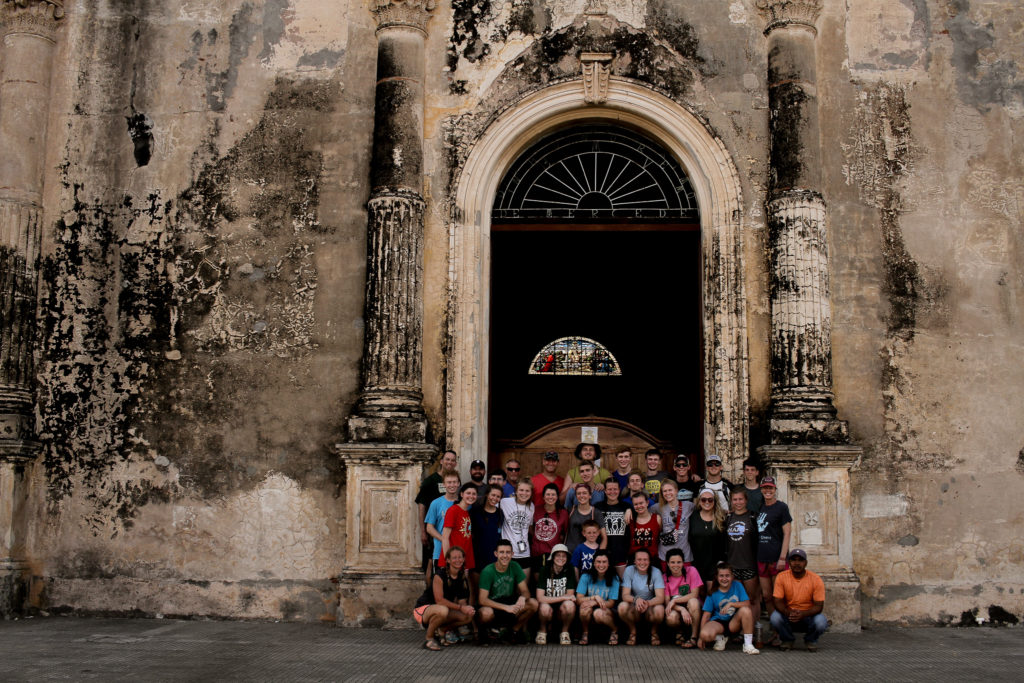 Join us for a short – term trip to Nicaragua with your church, school, small group, or private group. We can accommodate all sizes.