ABOUT US
We are spreading the Love of God while teaching the Word of God through community engagement and development.
A combination of a long term team stationed in Granada and short term teams coming from all over the country, work together to fulfill the Lord's mission. We invite teams of all types and skillsets to join us in serving the community coming along side of us as we do our weekly Touchpoints. There are also opportunities to join the long term team which we have posted on the "Partner With Us Page".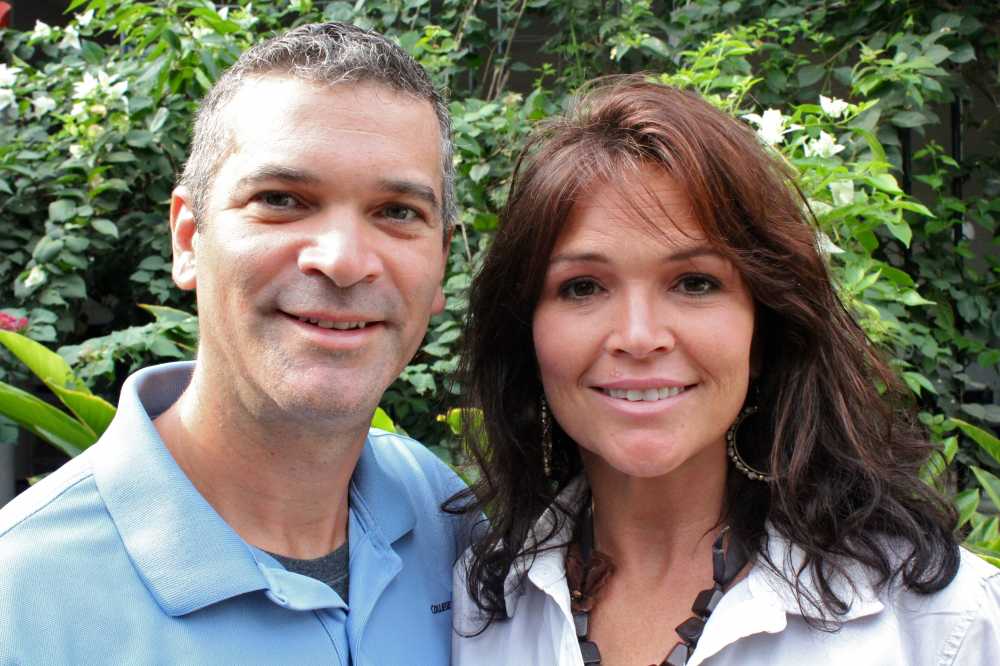 SCOTT & JENNIFER ESPOSITO
Scott and Jennifer have been married more than 20 years and have four children- Jordan, Joshua, Hannah and Journey. Scott has worked in the healthcare industry for more than 20 years and has served as a Vice President for leading Fortune 500 companies the last 12 years. Jennifer has been a full time stay at home mother and volunteer.
God has prepared Scott and Jenn for their calling to the mission field through their long service to their local church and community. They have taught Sunday school, led home Bible studies, and have been involved in a ministry serving single mothers in the community. They were also part of the Launch Team that planted Velocity Christian Church, their sponsoring church.
Scott and Jennifer have been serving in Granada since December, 2012.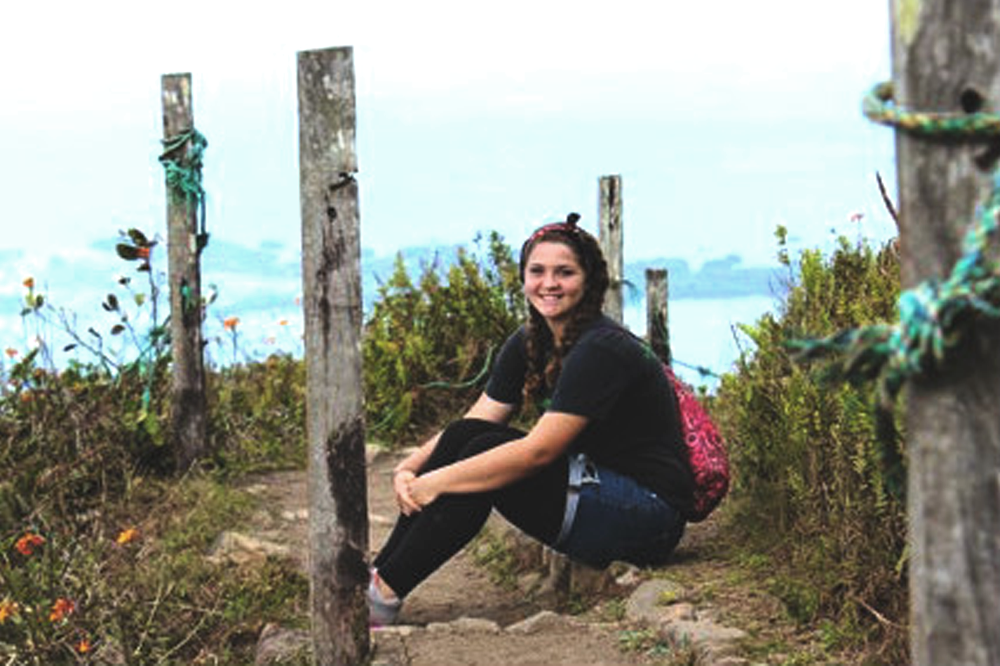 JOURNEY ESPOSITO
Journey is the youngest daughter of Scott and Jennifer Esposito, the founders and directors of REAP Granada.
She moved to Nicaragua with her parents in December 2012.
In addition to completing her high school degree, she has been engaged in kids, sports and jail ministries while leading the volleyball discipleship ministry for girls age 8-18.
She has a heart for obedience to God's direction in relational ministry through prayer, discipleship, and teaching.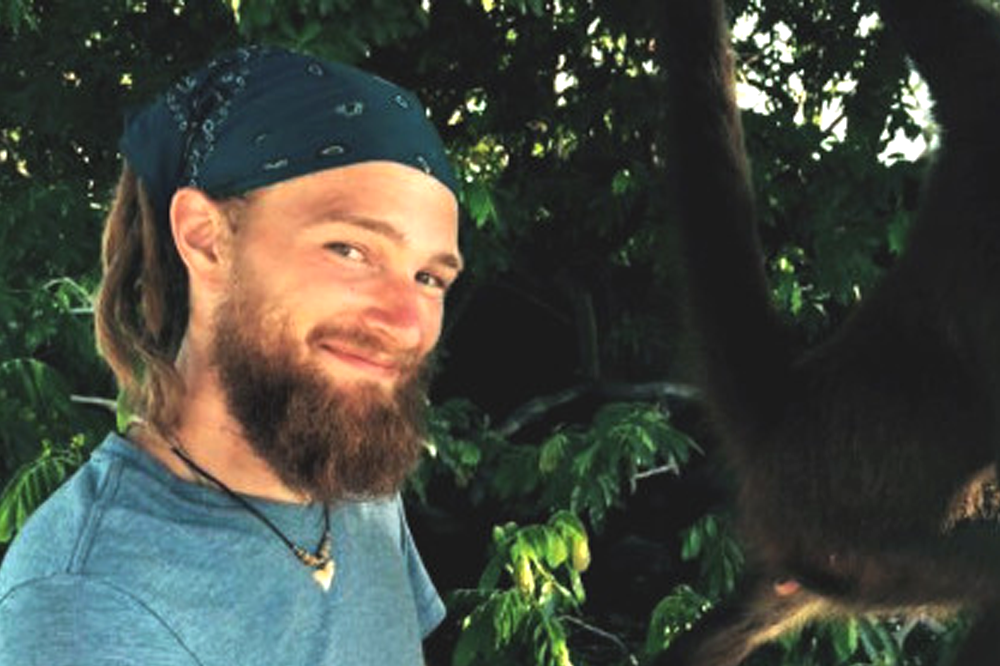 NATHAN JOHNSTON
Nathan Johnston was born in Hayward, California and moved to the beautiful state of Oregon when he was eleven. God changed his life when he was fifteen. Through high school and college he served as a camp counselor and leader at a local youth group.
Nathan served for many years with Child Evangelism Fellowship in Oregon. God began to work in in his heart after taking the Perspectives class to go to the nations. In 2012 he spent a month shadowing missionaries in the Caribbean doing children's ministry. In 2014 he joined Adventures In Missions and began raising funds to serve full time overseas.
Nathan moved to Nicaragua to work with REAP in February 2015.
Since coming to partner with REAP Nathan has also worked closely with the local Vida Joven chapter (Young Life).
Nathan has a heart for worship ministry and discipling youth. He wants to see revival happen in Nicaragua through prayer movements and home Bible studies.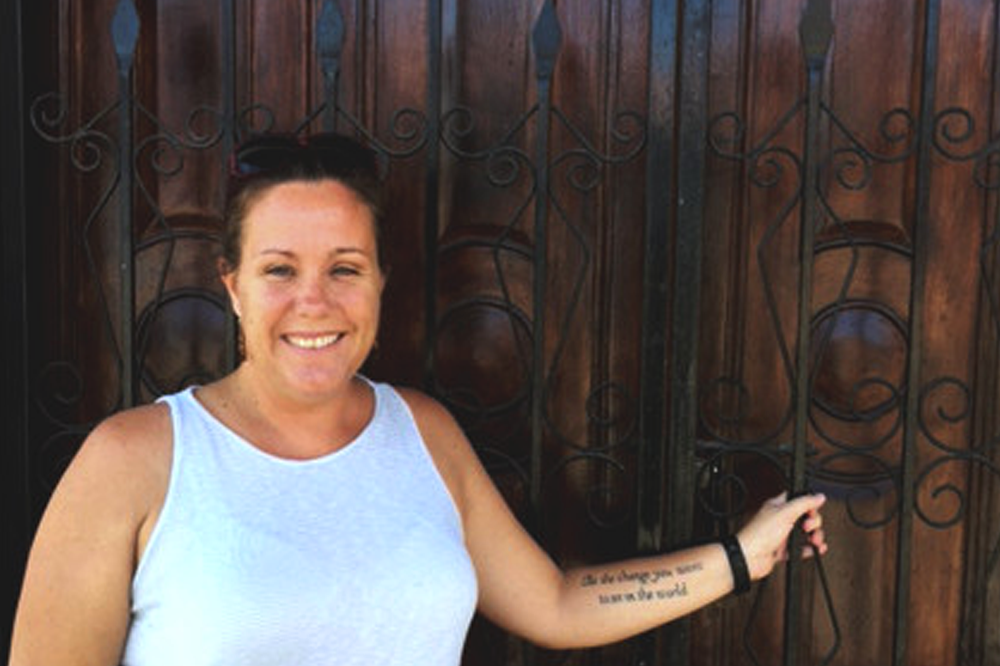 KRISTIN FULLER
Kristin was born and raised in Durham, North Carolina. She earned a BA in Sociology from North Carolina State University and worked in the field of Social Policy Survey Research for 11 years prior to being led towards missions.
She participated in the World Race through Adventures in Missions in 2012 and then served in the Adventures office in Gainesville, GA for 2 years. The Lord called her into full-time overseas missions during that time and led her to Nicaragua.
She has lived in Nicaragua, serving with REAP Granada, since February 2015.
Her organizational and administrative strengths have enabled her to fulfill an essential role on the REAP team.
She has a heart for demonstrating Christ's love and bringing hope in under-resourced communities though discipleship, family focused programs, and women's ministries.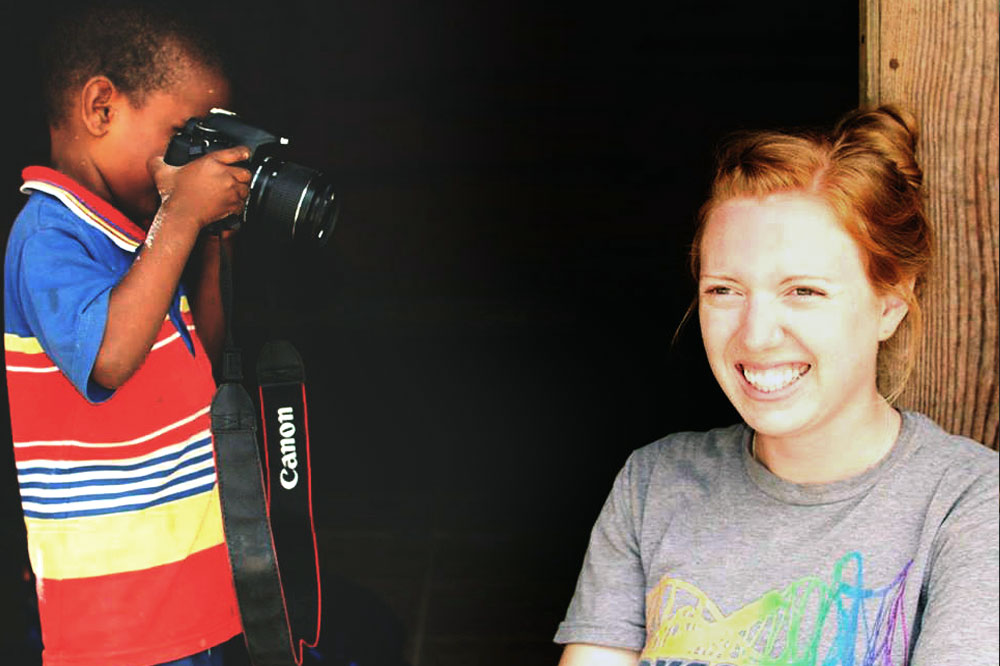 CAITLIN ROBERSON
Caitlin is from Bigfork, Montana and went on her first mission trip in 2003 to Mexico. She has a social services degree from Montana State University and has worked in many children's programs in the past.
She joined Adventures in Missions through their World Race program in 2012 and moved to Georgia in 2013 to attend the Center for Global Action and came on staff for Adventures in the short term missions department in 2014.
She has felt the Lord leading her to long term missions for many years and has lived in Granada serving with REAP since September 2016.
Caitlin has a heart for building relationships and serving others. She wants to see restoration in lives of the children and youth in the community through the healing power of God's love.

Our mission is to establish and grow relationships while discipling and demonstrating the love of God by living in community and modeling lives dedicated to our Lord Jesus Christ.