Going into the streets, meeting people where they are, and loving a community in their own homes.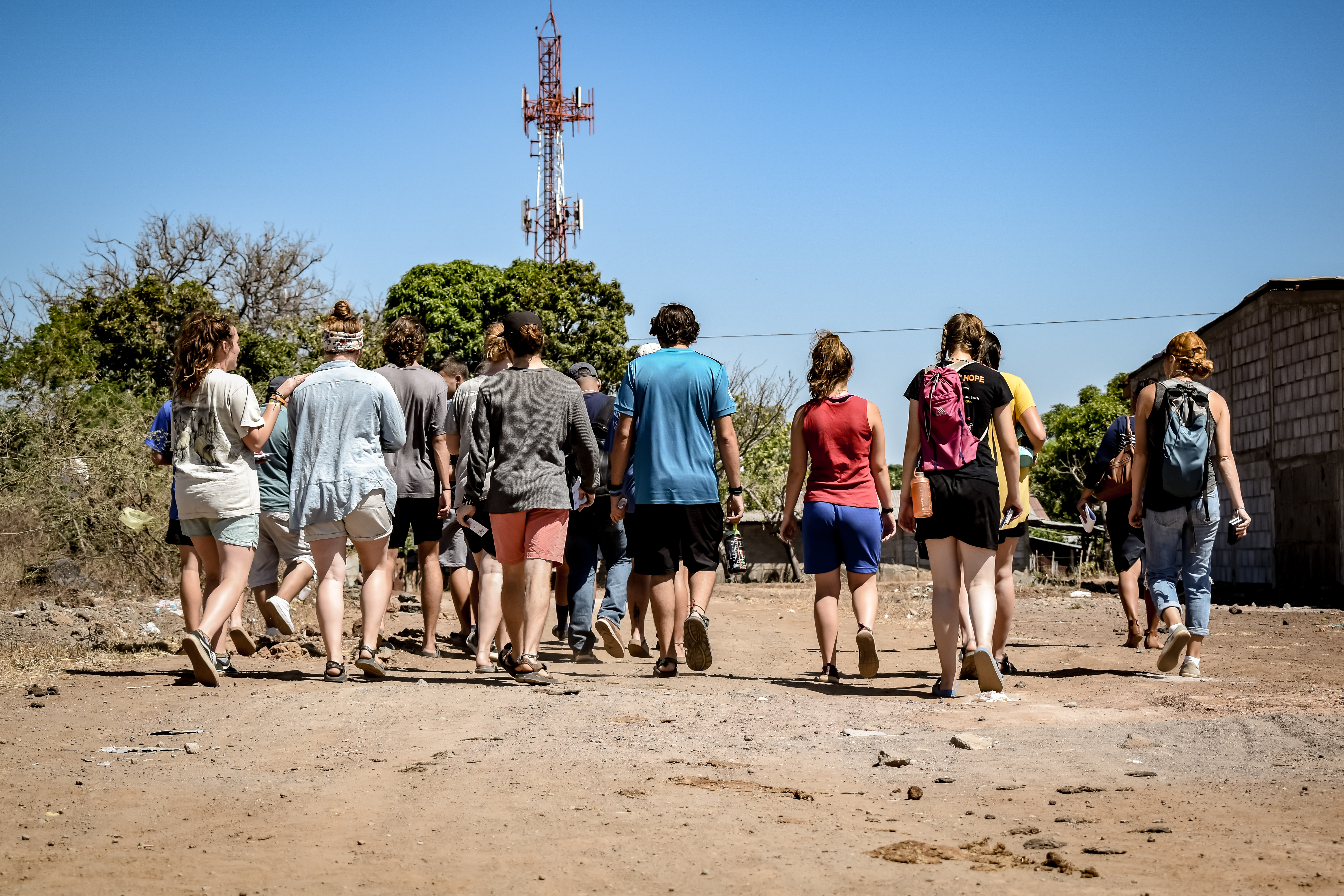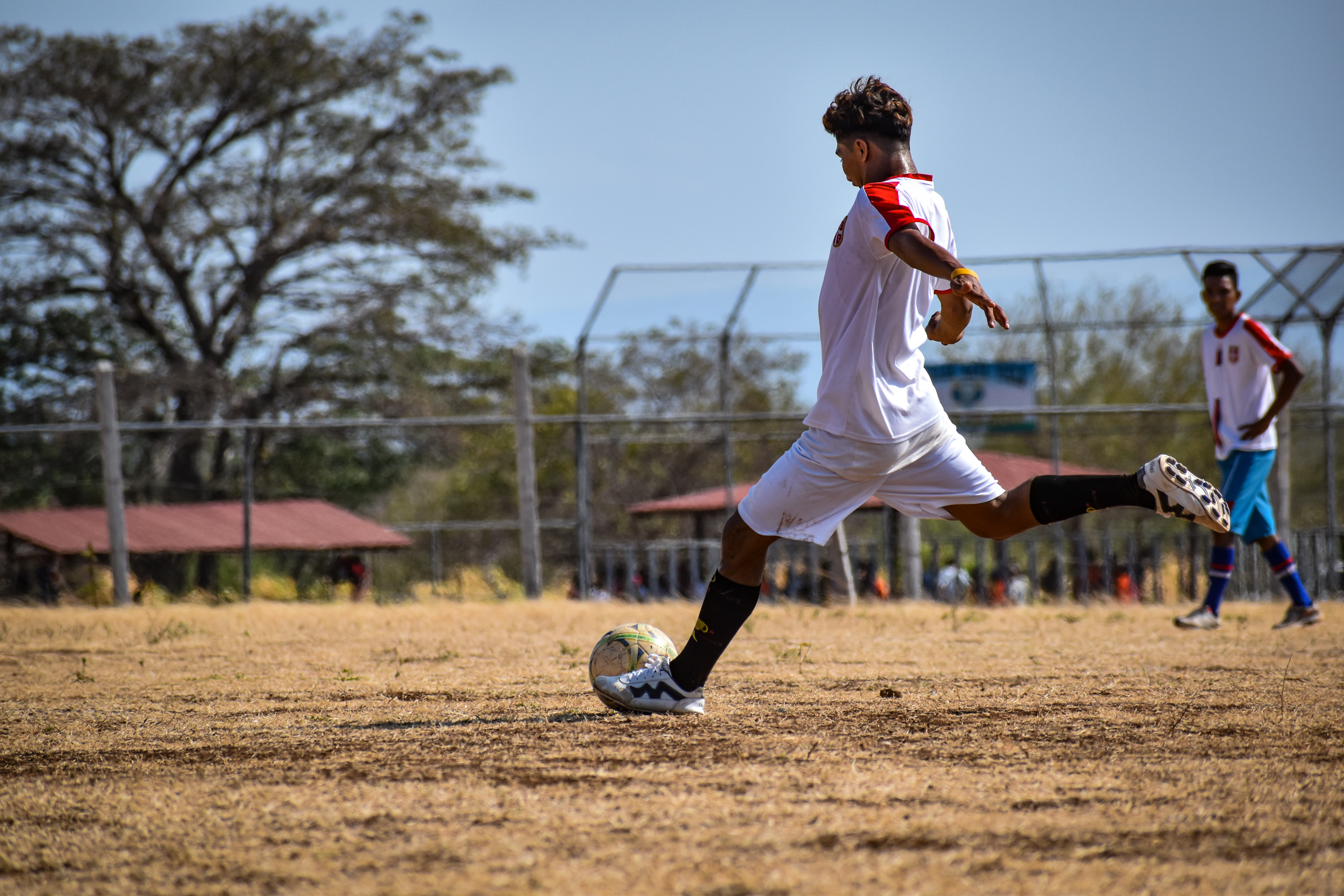 Off the streets and onto the field.  With weekly practices and tournaments, sports are an outlet for the youth of our community.
Living on less than $1 a day, we have the opportunity to be in community with some of the hardest working people.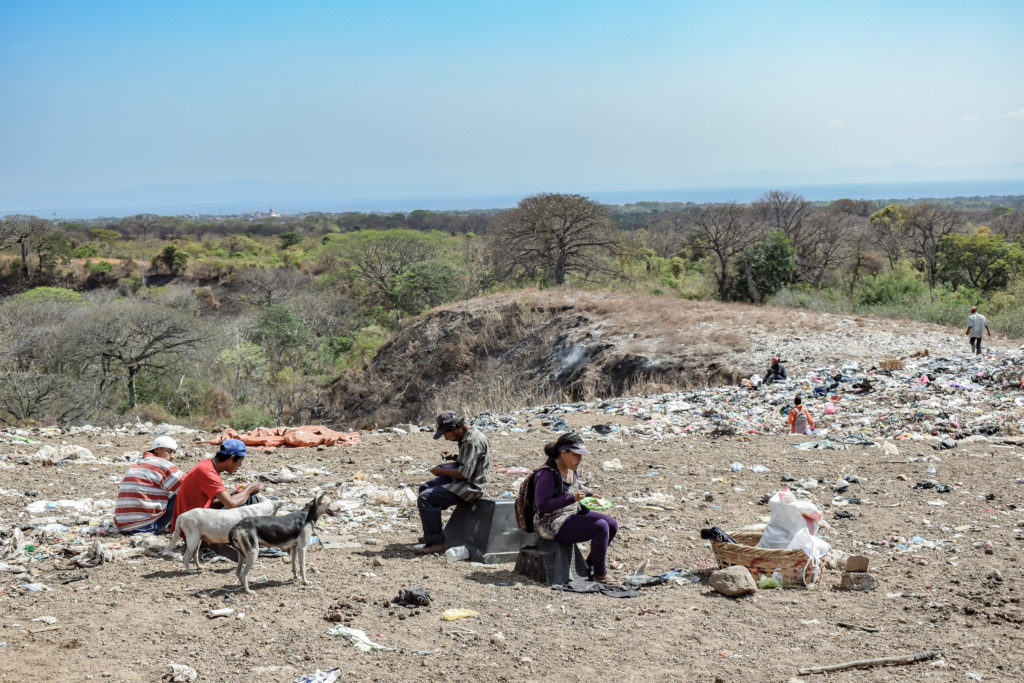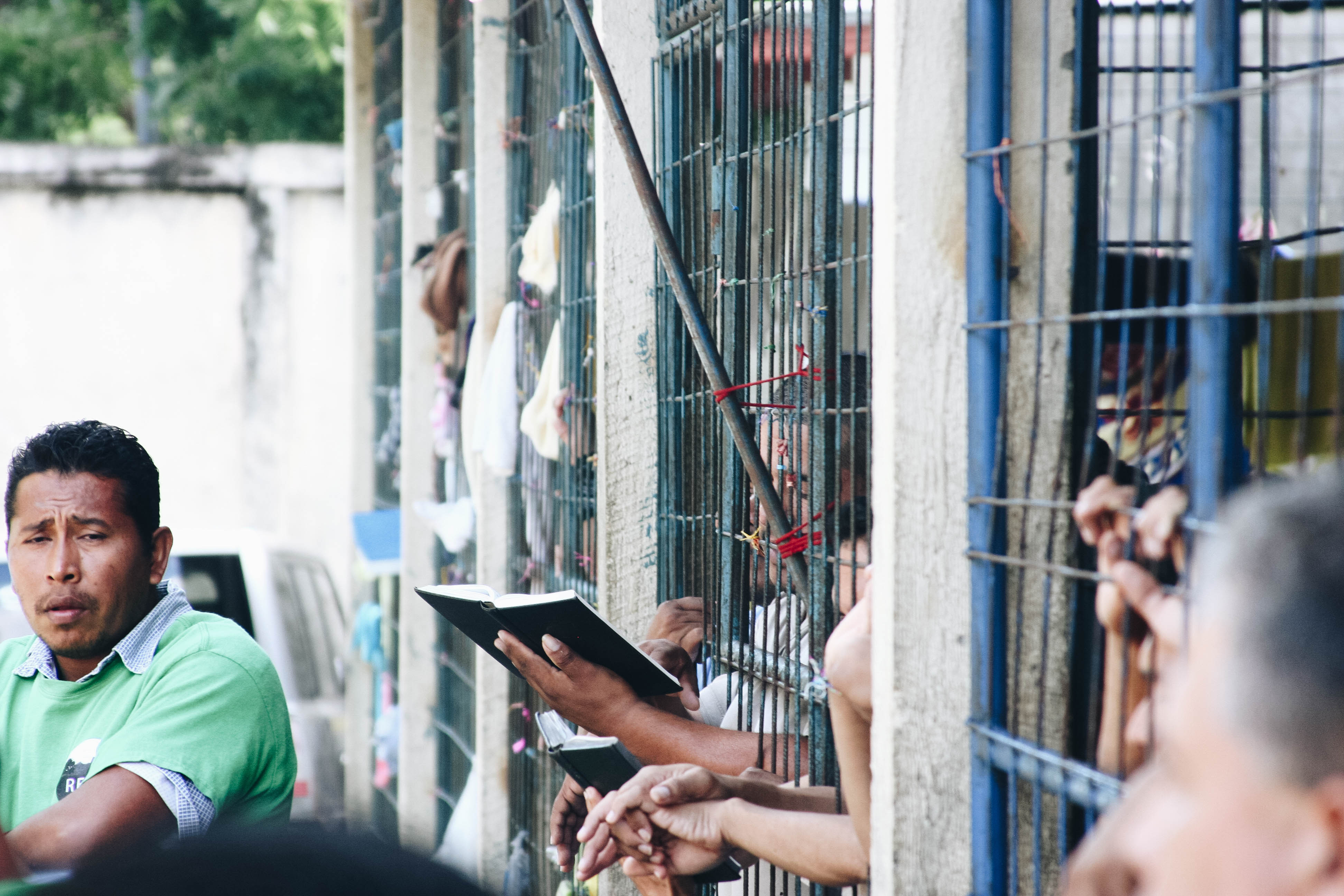 Regardless of their reason for being in prison, the solitude and difficulty of being incarcerated moves them to turn their hearts to the Lord for help. God is using this as a bible school.
Room to room, patient to patient, the hospital is a place of spiritual and physical healing in the name of Jesus.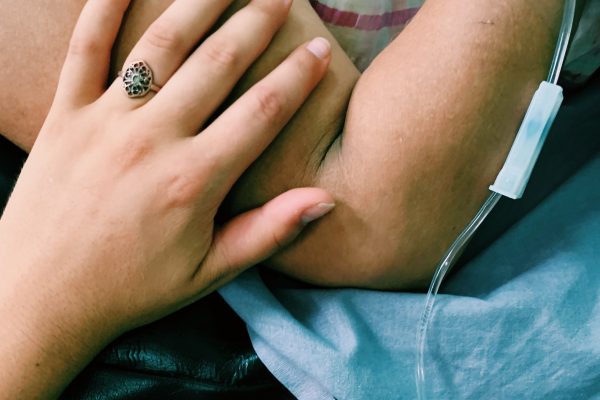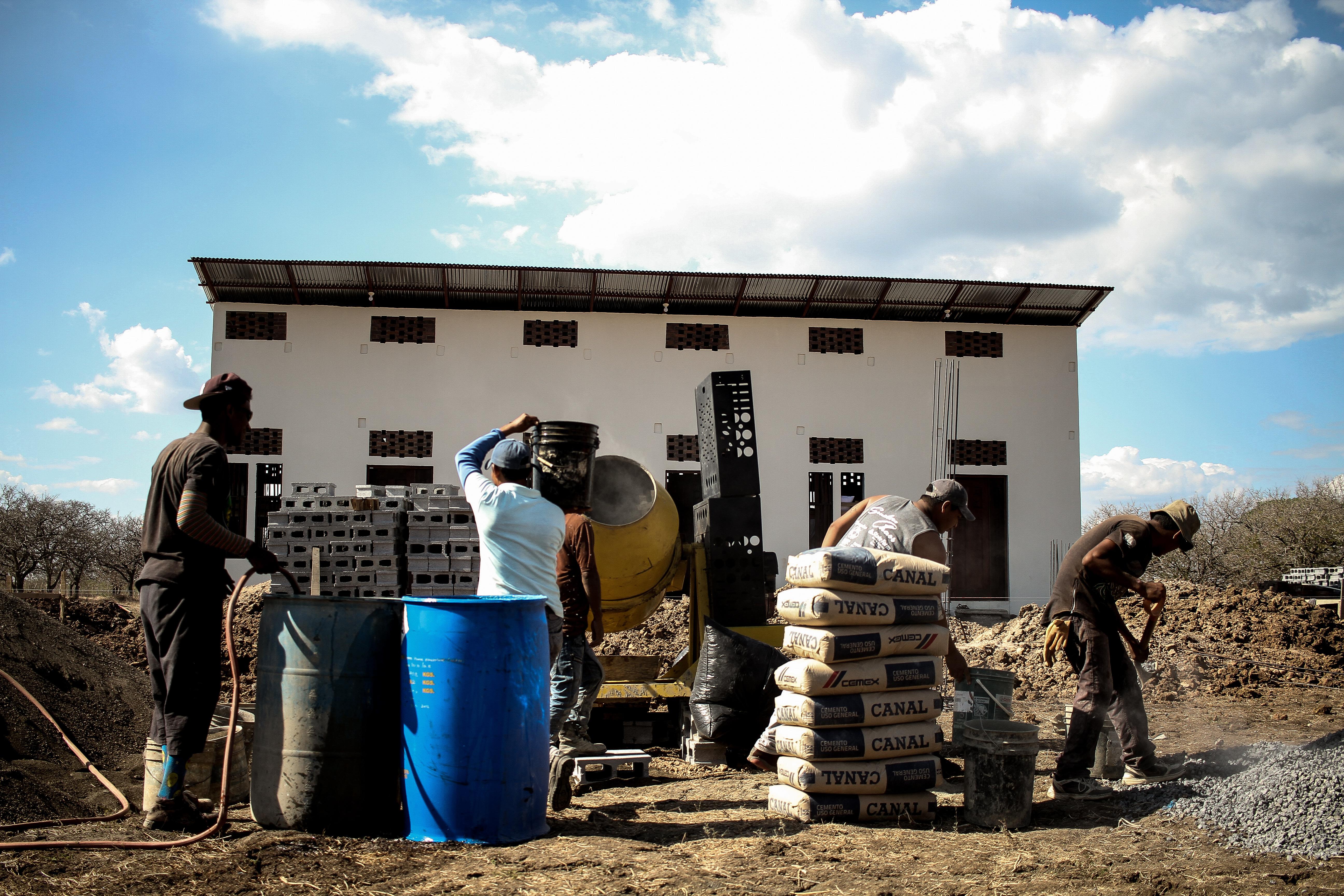 We are growing fast! With new dorms underway and many projects to come, consturction is a way to minister to people as well as provide jobs in a struggling economy. 
Our goal is to see Nicaraguans become active in their faith through a personal relationship with Jesus. We study together, play together, cry together, and serve together.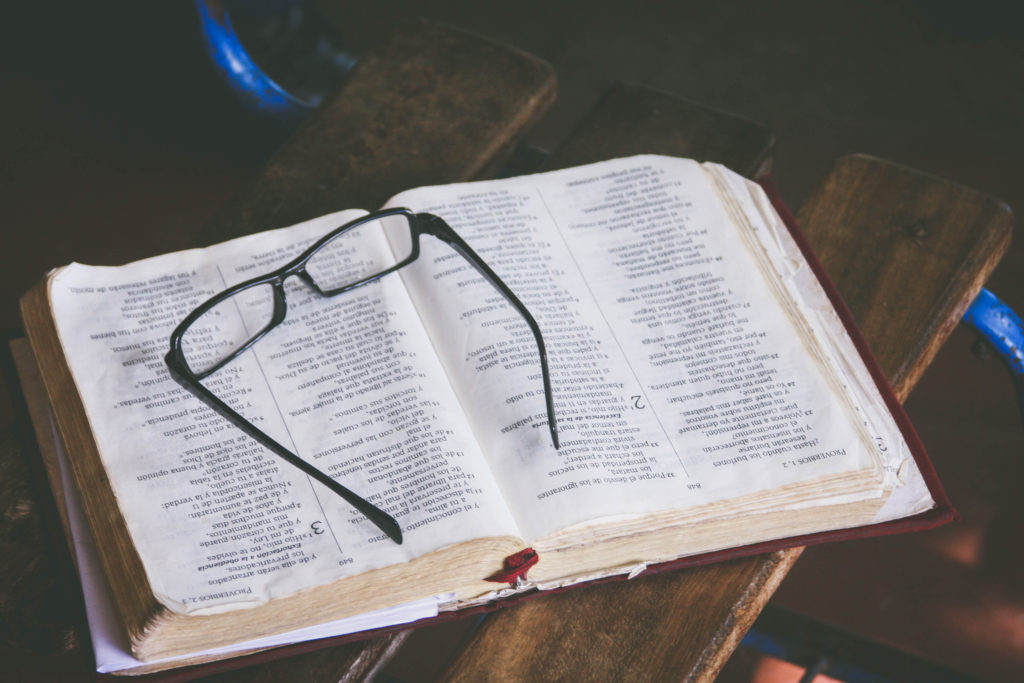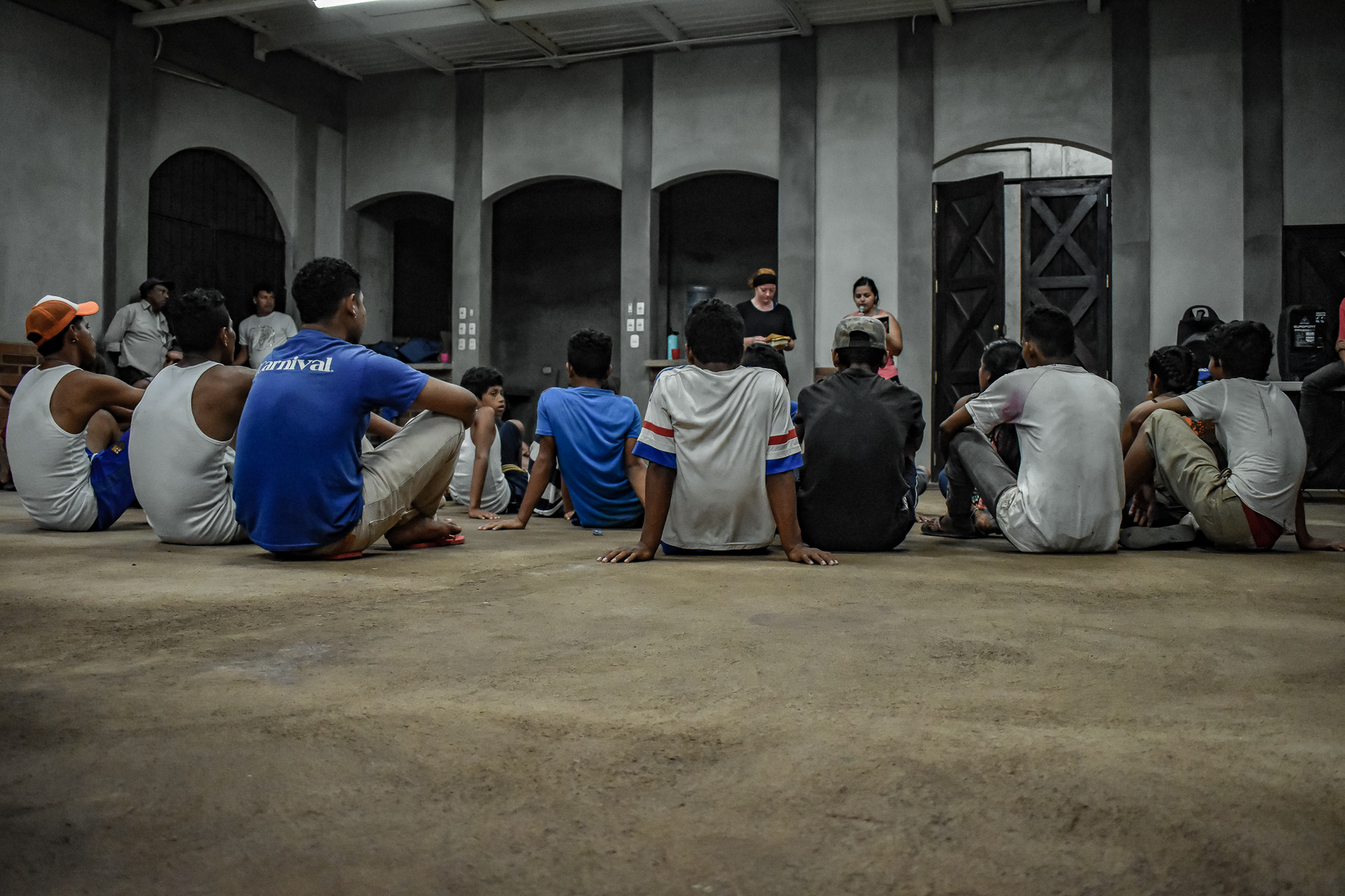 Located in the center of two communites, this is a place of love and restoration for many. From bible studies to Vida Joven (Young Life), the community center is alwasy full of joy and laughter.