PARTNER WITH US

While the opportunity for an amazing harvest is great, the needs are equally so. We have several areas where you can partner with us. We are earnestly praying for God to send us the right people to support His ministry, would you consider praying to see if that might be you?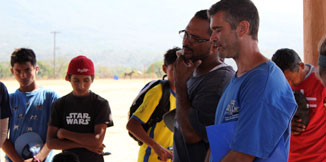 CHURCH PARTNERSHIP

We have found mutually beneficial relationships with stateside churches are a powerful and effective ministry tool.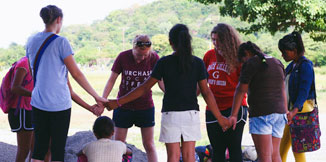 LONG-TERM PARTNERSHIP

Is the Lord putting long term missions on your heart? Why not investigate how you can use your God given talents alongside REAP Granada.

Our mission is to establish and grow relationships while discipling and demonstrating the love of God by living in community and modeling lives dedicated to our Lord Jesus Christ.