OUR PARTNERS

We have the opportunity to work with some amazing organizations to facilitate lasting change. These groups have similar vision and bring synergy to the work. We are incredibly grateful to be able to partner with the following organizations.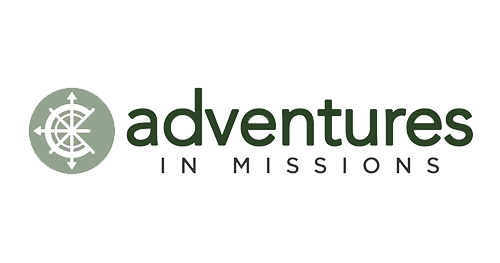 ADVENTURES IN MISSIONS (AIM)
REAP Granada is the Adventures mission base for Nicaragua. As such, we coordinate all AIM mission trips in the country. We strategically place them with trusted long term ministry partners.
In addition, we directly partner with the World Race, an eleven month discipleship journey. We host teams for a month, and integrate them into our ministry. Trip participants connect with pastors and local workers, learning from them various methods of long term ministry.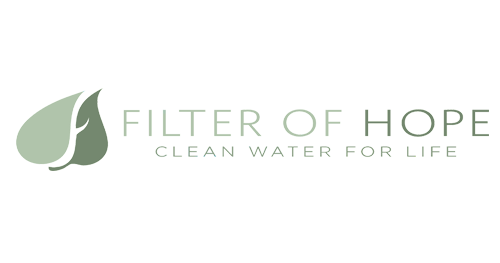 FIlTERS OF HOPE (FOH)

FOH is a ministry that provides practical help to rural communites through clean water. They use this service as a doorway to share the living water of Jesus. 
FOH helps us to strengthen and encourage our network of local pastors. We don't always have the resources we need to assist them fully in evangelizing their communities. By partnering with FOH we are able to help our local pastors to spread the gospel of Jesus Christ.

Our mission is to establish and grow relationships while discipling and demonstrating the love of God by living in community and modeling lives dedicated to our Lord Jesus Christ.