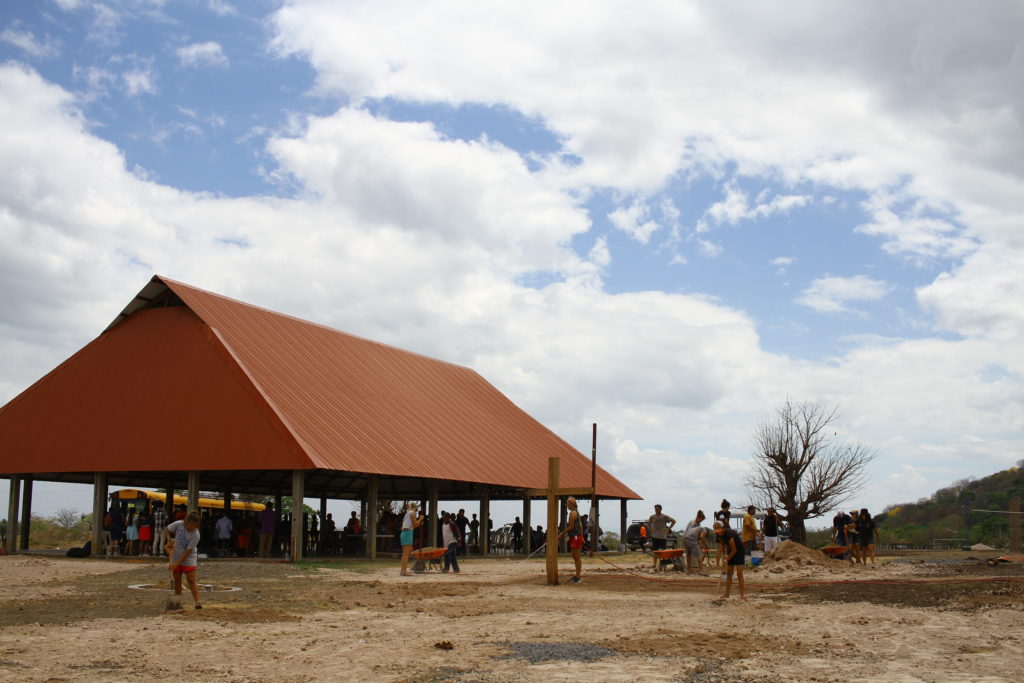 Campo de Cosecha is a place where people can come to worship, work, play, and enjoy community. Scott and Jenifer were given a vision of a place that provides safety and comfort to everyone in the local communities.  They have done this through three main areas of the camp; sports, the conference center, and the farm.  Together we work through these areas to create relationships and friendships that ultimately reflect the love of Christ.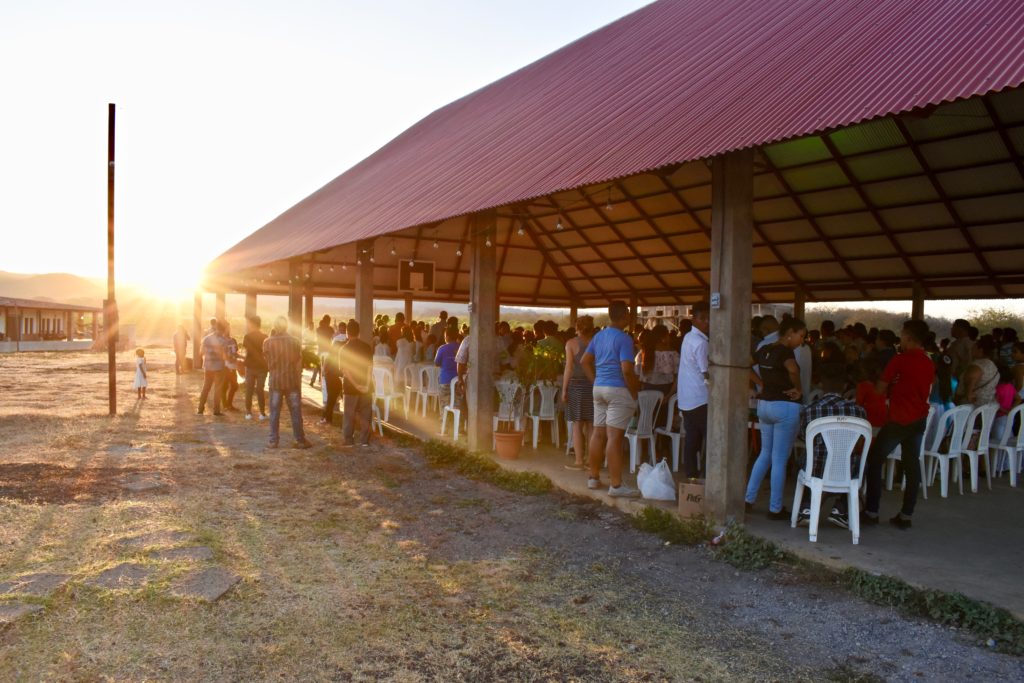 The Sport Fields
With a limited amount of sport and recreation areas in Granada, our sports fields provide a safe place for people of all ages to come, play and relax.  We wanted to create a space that would encourage people to get off the street and come to interact with each other.  We host tournaments for baseball, kickball, soccer, and volleyball.  At these tournaments and games, the Gospel is shared and we have the chance to really get to know the people.  Our ultimate goal is to create relationships in large settings then continue to grow friendships in discipleship classes.  We also get to sponsor teams and provide them with uniforms in exchange for a 10-week bible study to motivate groups to begin a more personal relationship.  
The Conference Center
There is no other place in Granada for local churches to hold conferences.  Our space is big, beautiful, and free for them to use.  The conference center allows us to encourage unity among the churches and gives them a comfortable and neutral space to interact with each other.  We are in the process of building dorms to provide for more pastor, sport, youth, and church retreats for a more intimate experience.  Our conference center has been a place for worship, meetings, basketball, movie nights,  and amazing community.  
The Farm
Our farm has three overall objectives; to employ people directly, to sell fruit at wholesale to allow people to work selling the fruit, and to help support our ministry in the long run.  We are currently growing limes, grapefruit, mandarins, papayas, mangos, plantains, avocados, oranges, guayaba, tamarindo, and maringa.  With 71 acres of land, we have big plans ahead for the farm in employment and sustaining ability.